Introducing
Symphony Pro 3.0
Completely redesigned and re-engineered and packed with new features. Still the most powerful and easiest way to compose music on your iPad. This is the latest and best version of Symphony Pro yet.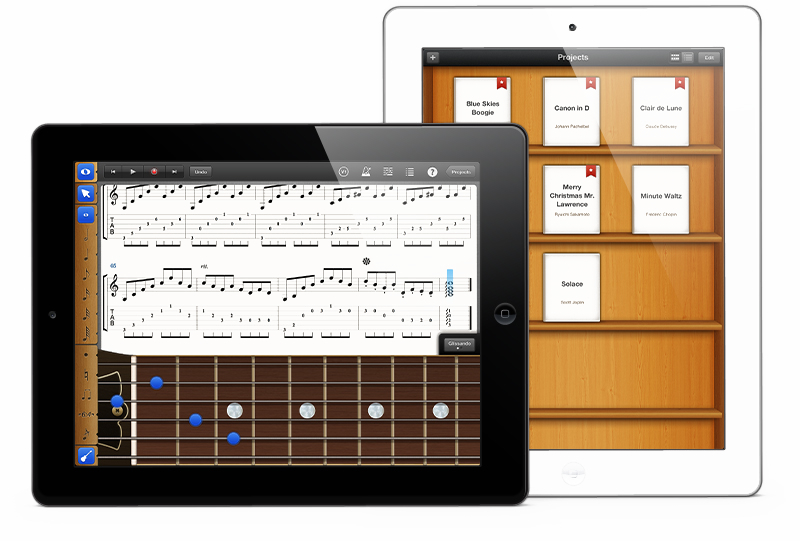 ---
Compose Intuitively
Enter notes with the built-in virtual keyboard or guitar, a MIDI keyboard or by tapping on the score. You can even play in notes in realtime with the recording tool.

---
Hear your Composition
Playback your scores instantly. Simple gestures let you start, stop, loop with ease. Play with a metronome, set the tempo, or use the mixer to adjust volume for individul tracks.
Create up to 12 tracks and 4 voices/layers for each composition. Symphony Pro includes 118 carefully tuned instruments - a wide selection of keyboards, strings, guitars, bass guitars, woodwinds, brass, percussion, and synths.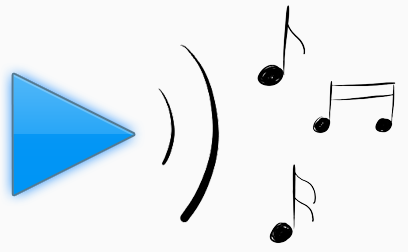 ---
Rich Notation Capabilities
Advanced editing tools let you select, cut/copy/paste, undo/redo, insert/delete, re-arrange everything from notes, mesaures, to tracks with ease. Embellish your piece with a wide selection notational elements, markers, dynamics and articulations. Also included is a smart lyrics, text, and chord symbols tool, which intelligently transforms and formats your inputs so you don't have to.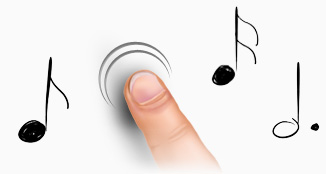 ---
Customizable
Adjust settings to suit your preferences. Enter score info, adjust scales and other display settings. Use continuous scroll mode or flip through pages. Hide or show selected tracks. View your piece in landscape orientation, or flip your iPad up to enter full screen mode to see your composition in full screen, just like sheet music.
---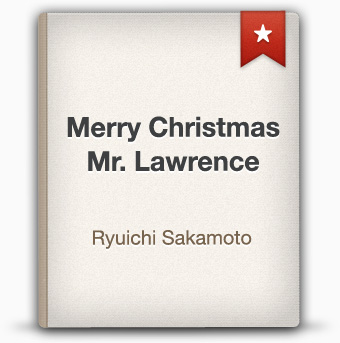 Manage Projects
Start a new project from scratch with the tap of a button, in seconds by choosing built-in or custom templates, or import MusicXML, MXL, MIDI, ABC, and Symphony files from elsewhere and begin editing right away.
Collect and manage your projects in a beautiful bookshelf display or switch to a list view to quickly track down a score using the built-in index.
Share With Others
Export your project as a PDF, MusicXML, AAC audio file, MIDI, photos, or Symphony file. Send via email or save to your iPad and transfer files seamlessly to your desktop with iTunes File Sharing. You can also print the entire score from your iPad with AirPrint. Symphony Pro also supports your iPad's AirPlay and AirMirror features, allowing you to stream music or share your screen wirelessly to compatible devices.
---
Coming Soon
Sign up for our newsletter to be the first to know when it's released.
Tweet